Fizz is a pretty funny and a high burst champion. You often see him mid but people underestimate his power at the top lane. He got great escapes with his slows and his mobility. He has a good snowball potential. If the enemy team can´t shut him down early he becomes a monster in mid and late game. He also has 2 slow abilities what makes him hard to catch and able shut down high priority targets. But the best thing is that it´s so much fun to play fizz on any lane (you can also go jungle).
Fizz falls off in late game and against a heavy cc team with chain cc combos. This is the reason why positioning and right timing is one of the key factors when playing as Fizz.
Some informations about me: i´m 20 years old and i´m from germnay. so you will notice that my english isn´t that good but i hope you can still read it.
My summoner name is xCyn and i have a smurf Worst Fizz EU xD. i play on the eu west server so feel free to add me there :)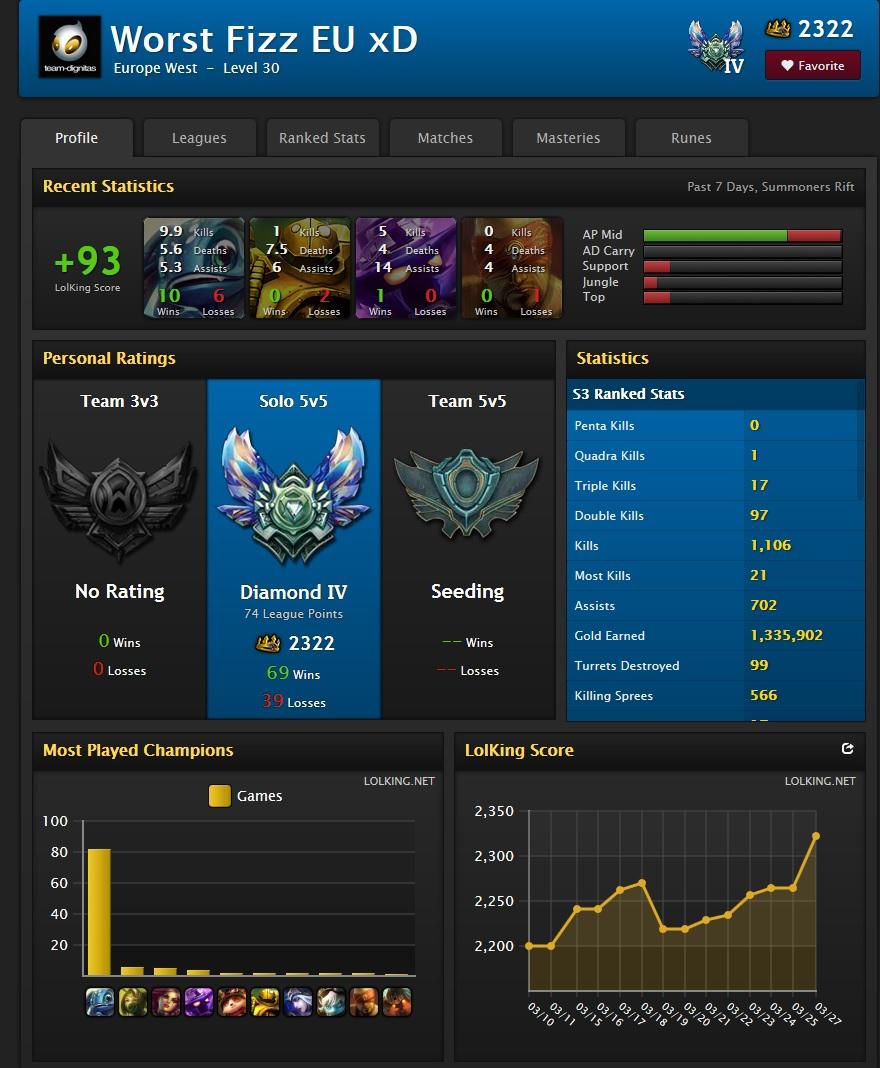 here is also a livestream link from me
http://www.twitch.tv/onlyfizz
and my facebook page: https://www.facebook.com/xcyn.onlyfizz
i gonna make some highlight videos now here is the first one: