Hi guys. I am v Moon v on the North American server. Currently I am around 1600 Elo and play primarily top and mid lane. (Almost all of my ranked games were played using Jarvan IV top and Xin Zhao top or mid).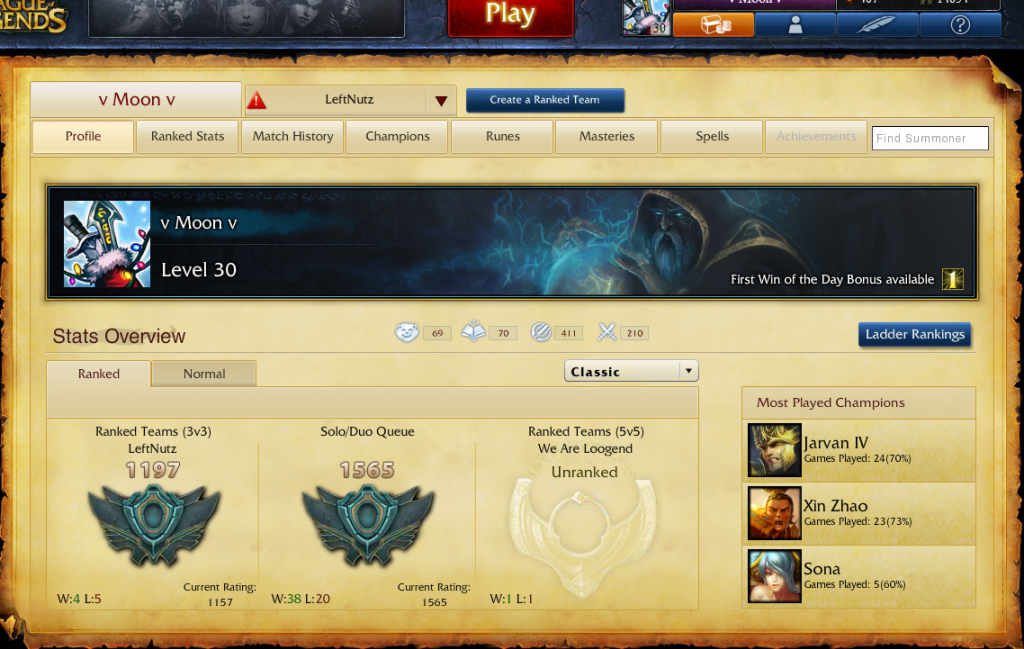 I have also played quite a lot of Sejuani top, and I've found that she has just as much potential to dominate a top lane as Jarvan IV and Xin Zhao do. Sejuani top is not about farming as much as Cho'Gath or Malphite are. Instead, you will aim to dominate hard and win.
Sejuani Top-lane!
Pros:
-Great trading potential
-Scales extremely well with items
-Great initiation in team fights
-Permanent slow
-Snowballs VERY well
-Farms like a monster (W full-clears at 9 if you build right)
-Ungankable. (Many ways to escape: Q, exhaust if you took it, ult, E, Flash if you took it)
-One of the only champions in the game that can build FULL tank and still do incredible damage
-You feel special because nobody else plays Sejuani top
Cons:
-No intrinsic tankiness (pretty squishy early on)
-No sustain until warmogs
-Cannot out-trade until you get a ruby crystal.
-If behind in lane...good luck catching back up. Gets snowballed on very hard if behind.
-Susceptible to being zoned at early levels